Mr Thompson (Y5)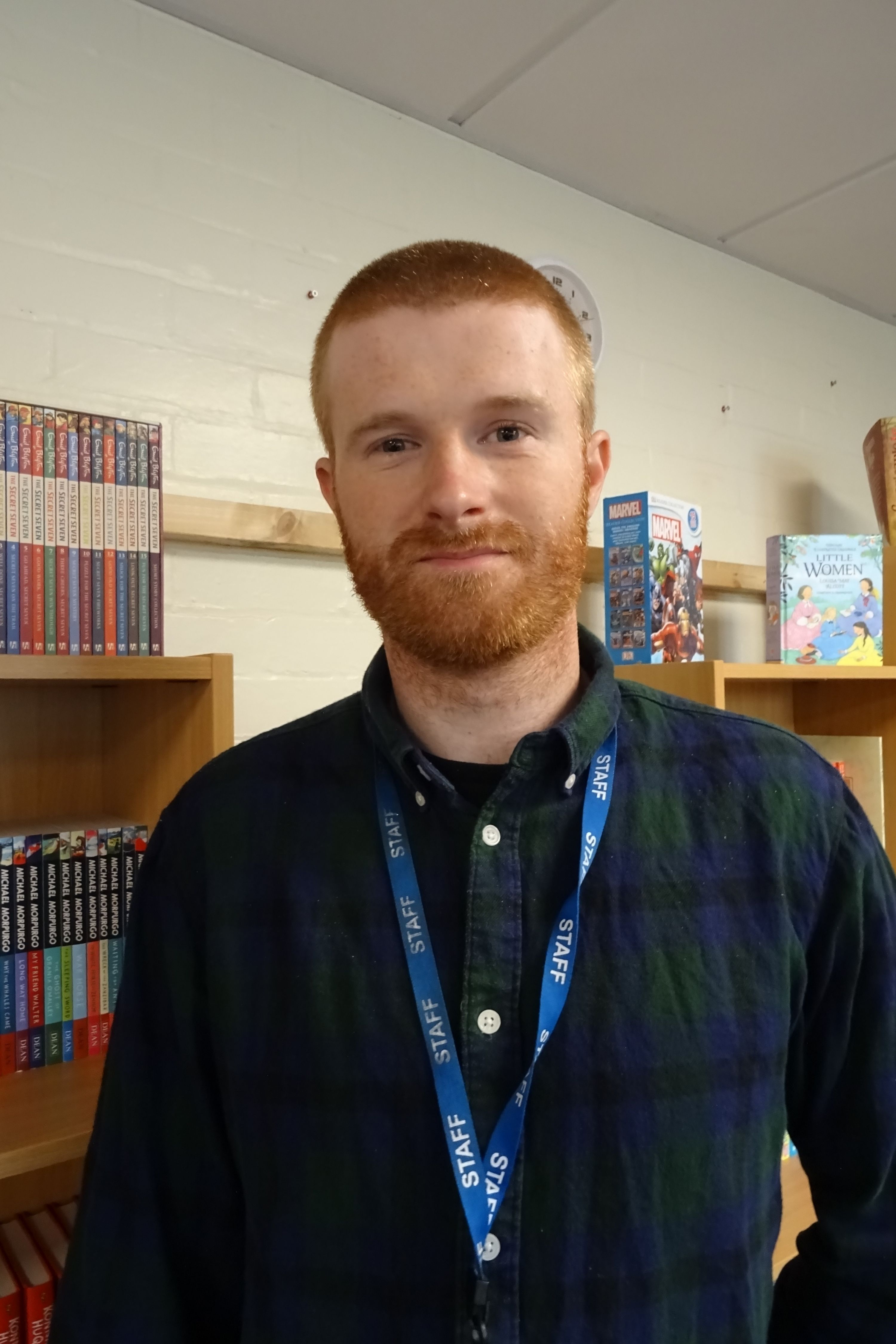 Welcome back, we hope you have had and enjoyable Christmas and have recharged your batteries for the spring term. The theme is all things geography; the children will use resources such as atlases, compasses and computers to understand the world around them. Strap yourself in and let us take a journey around the world!
The class novel the children will be reading is 'Pig Heart Boy' by Malorie Blackman. They will look closely at the intricacies of the story and use them as a basis for some extended writing, including composing their own letter.

The children will focus on fractions, decimals and percentages and how to convert between them. They will solve problems involved in everyday life including money, weight, capacity and volume. In science, children will study forces and complete investigations to understand the differences between gravity, air resistance, water resistance and friction.
It will again be a very busy but enjoyable term for the children, and I am sure that they will rise to the challenges in the coming months.