Mr Thompson (Y5)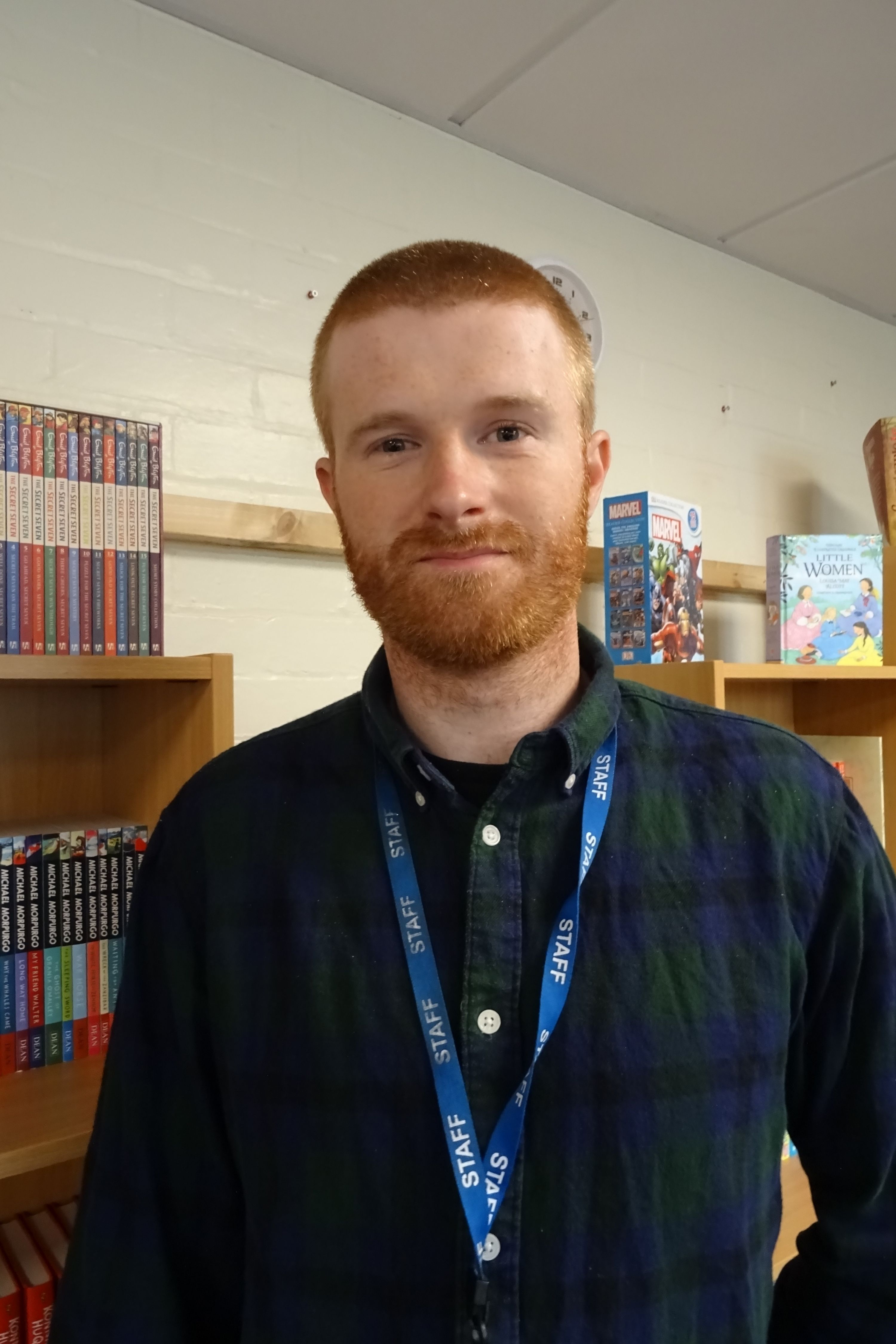 Summer is here, and it is time to embark on a new term of learning, our overall theme this half-term is 'Picture this' – where we take a deep dive into a picture book to spark our own creative writing.
Our class book is 'thought-provoking, powerful and littered with excitement'. The book FaRther - Written/illustrated by Grahame Baker-Smith is a picture book about a father who has a dream to fly and illustrates that dreams are passed from father to son and anything is possible.
This term will be heavily focused on Geography, music and science. You will learn the different locations around the world as well as being tasked to use an 8-point compass to navigate around the local area. In science, we will investigate how living things have changed over time and dig up and unearth some intriguing fossils.
The Summer term will see us focussing on the mastery of decimals, shape and measurements. We shall also continue to improve our mental maths and reasoning skills. There are already a few calculator brains in our class, so we aim to challenge ourselves when investigating and solving problems. We will look to combine physical activity and maths this term to keep our minds and bodies active.
So get ready for school and bring your creative ideas with you!