Mrs Kent (F2)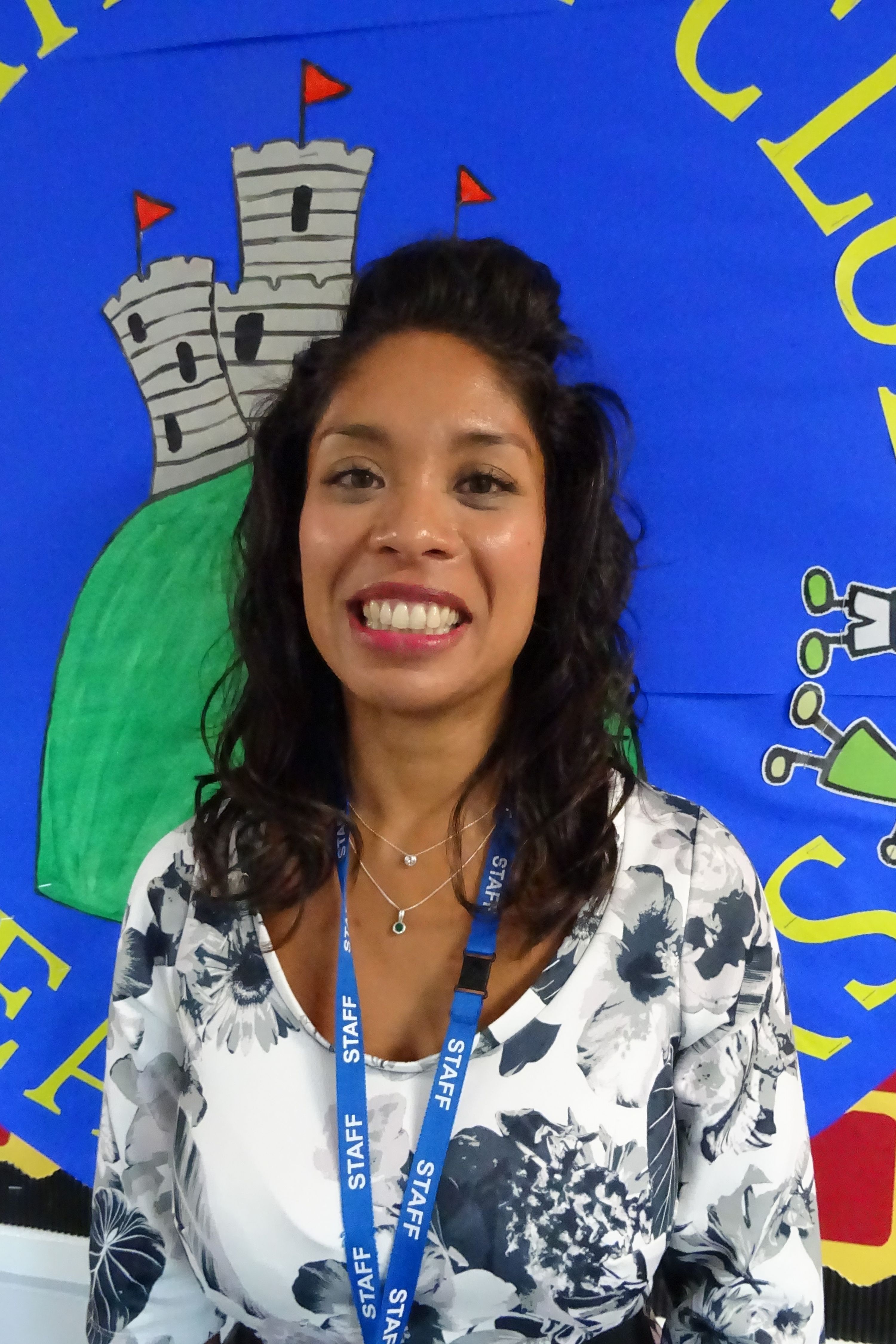 The Ugly Five with their babies we meet,
A Monkey whose lost and finding mum is a feat.
The Dragon who goes to school and wins a gold star,
A hero to animals, a Superworm who cares.
Dot the Dalmatian visits the wards, gets a pat, a stroke and a cuddle that cheers everyone up,
A house with a squashed old woman who puts her feet up with a cup to sup.
Just a few of the books we will jump inside, to predict what happens, characters and settings to describe. We will sequence the story, think up a new ending...
'What could possibly come next'?
Welcome back to the summer term, we hope you have had a relaxing break.
Our topic this term is animals, finding out about their habitats and how to care for them. The stories we are using in Literacy will link to 'animals' including non-fiction books.
Maths will see us learning coin values, and 'buying' toys with the correct coins. We will be measuring time and learning to tell the time. Our number work will look at odd and even numbers.
We have lots of exciting lessons and role play planned for all our areas of learning, see our Summer Curriculum Map below to find out more.
We are looking forward to a visit from Sam's Safari this term, and the children can not wait to see some 'real' animals and insects.
Our P.E. is on Thursdays
We thank you for your continued support. We have an open door policy, if you wish to speak to us about anything then please do not hesitate to contact us.