Mrs Hodgson (F1)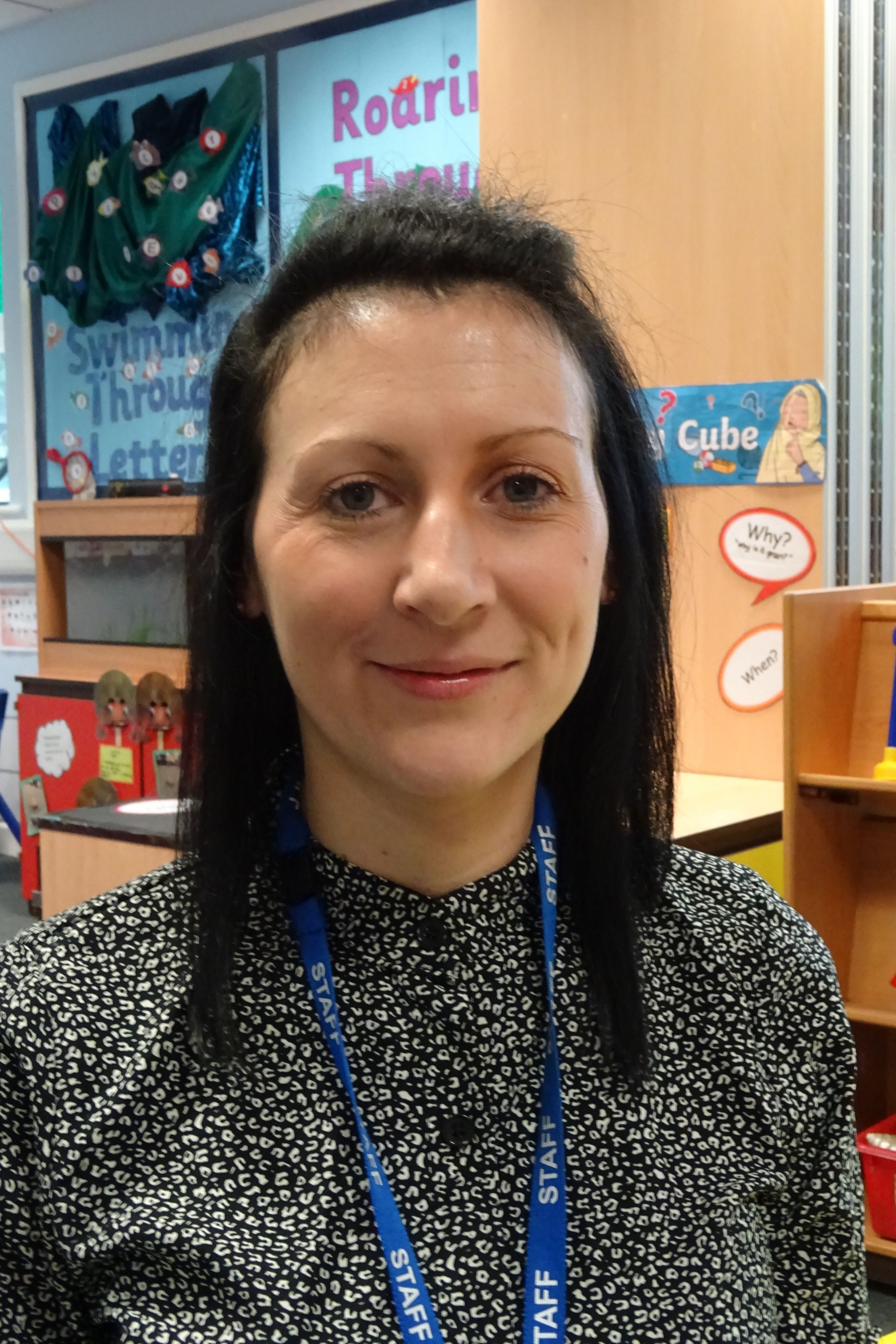 Old MACDONALD had a farm
E-I-E-I-O
And on his farm he had a cow
E-I-E-I-O
With a moo moo here
And a moo moo there
Here a moo, there a moo
Everywhere a moo moo
Old MacDonald had a farm
E-I-E-I-O
We are learning about a variety of animals this term. We are going to start the summer term off with 'Farmer Duck', explore what the 'rumble in the jungle is', see what all the 'commotion in the ocean' is and observe a caterpillar grow.



We will be planning our maths lessons around the book of the week and continuing to work through phase 1 and phase 2 phonics.
Take a look at our summer term curriculum map to have a greater insight as to what we will be learning throughout the term! Our weekly learning is also displayed on the nursery door for you to see.
We are all looking forward to a 'Roarsome' term.
Thank you for your continued support, encouraging your child to complete their targets and continuing to celebrate their achievements in their 'Home School Learning' books.
We have an open door policy, if you wish to speak to us about anything then please do not hesitate to contact us.