Mr Newsham (Y5/6)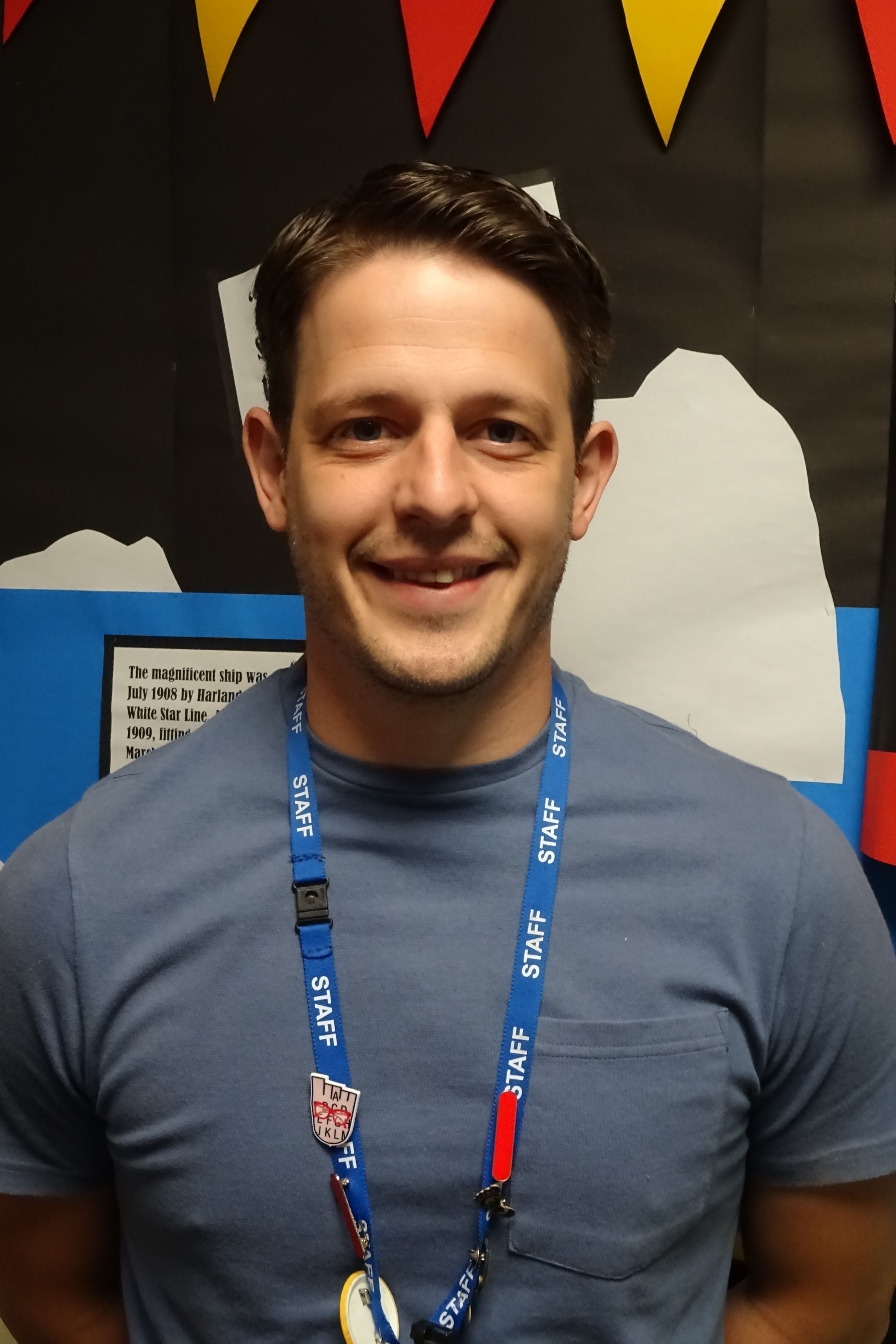 We hope that you have enjoyed the Easter break and have recharged your batteries in preparation for summer term!
During the final term our focus is geography based and with that we will take a journey around different parts of the world as well as undertaking geographical fieldwork to observe, measure, record and present the human and physical features in our local area.
So buckle up and enjoy the ride while learning new skills and understanding the world around us.
Our class novel is 'Farther' which is a picture book written by Grahame Baker-Smith. We will focus on predicting and inferring as we take a journey through this magical story.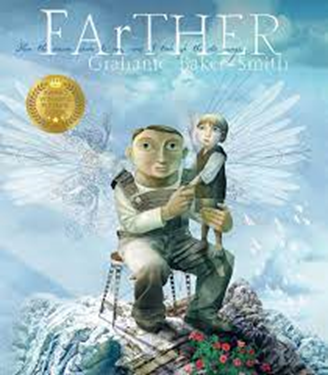 In maths, children will focus on statistics including interpreting graphs, understanding ratio and proportion as well as an introduction to algebraic equations. They will solve real world problems by applying the skills and knowledge they will develop through the term. In science, children will focus on light and how it travels in straight lines, while also understanding the difference between reflection and refraction.
As always it will be a busy but enjoyable final term for the children and I am sure that they will overcome the challenges ahead and thrive in their final step at Castle Hills.