Mr Hargraves (F2/Y1)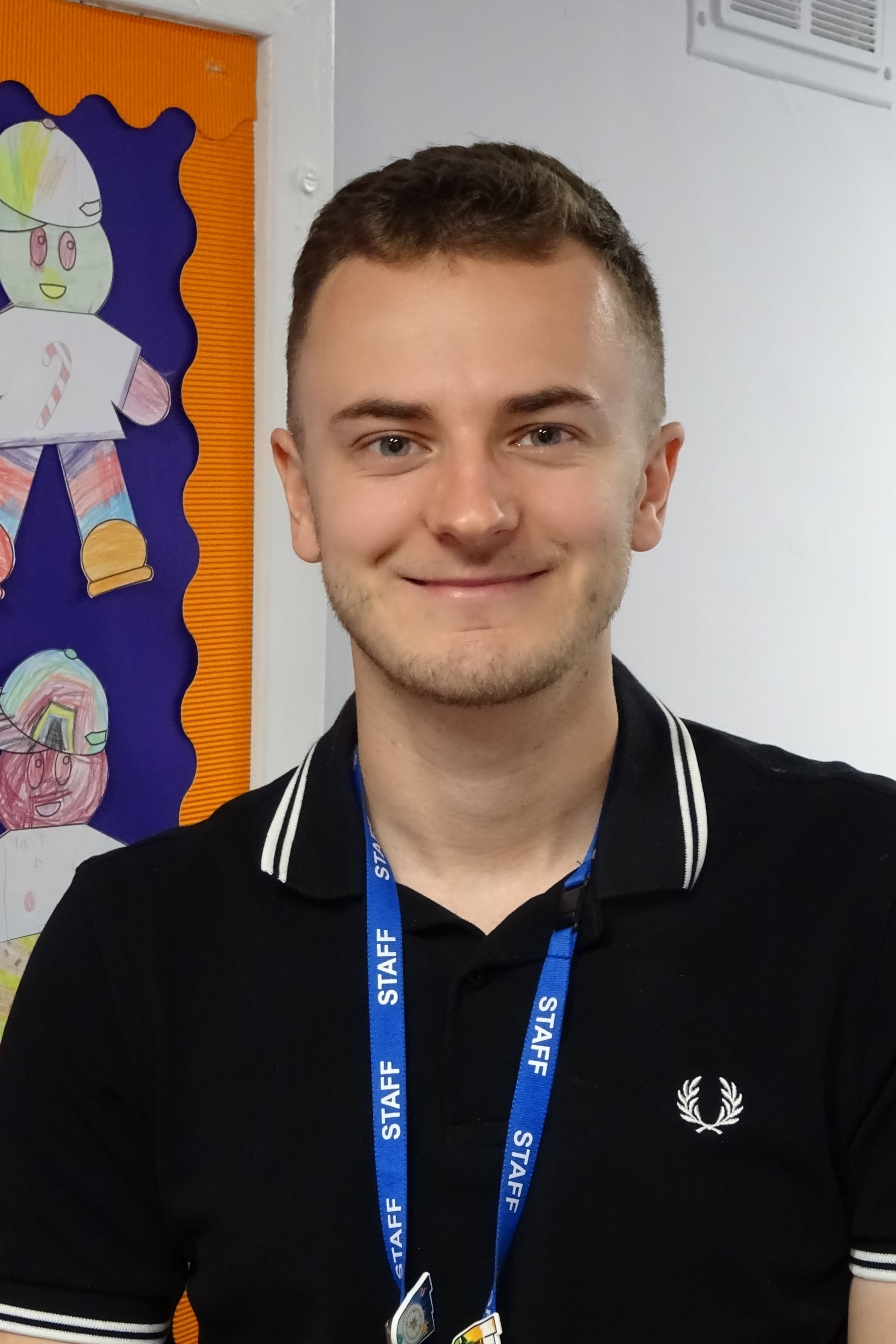 Hello everyone and welcome back! We hope you have all had a lovely Christmas break!
In our English learning this term, we will be indulging ourselves in the learning all around three chosen books. Meerkat Mail, Paddington Bear and, Snail and the Whale. The children will be writing sentences and begin to explore with adjectives and conjunctions to extend their sentences. The children will increase their consistency of punctuation use of capital letters, finger spaces and full stops.
In mathematics, the children will be learning number and place value with numbers up to 20 and addition and subtraction by exploring calculation strategies within 20.
In science, the children will distinguish between an object and the material from which it is made, and they will identify and name a variety of everyday materials, including wood, plastic, glass, metal, water, and rock. They will learn to describe the simple physical properties of a variety of everyday materials.
This term in art, the children will have lots of fun with a range of activities around the theme of Pop art.
The children will learn all about the geographical features of the UK. They will name, locate and identify characteristics of the four countries and capital cities of the United Kingdom and its surrounding seas.
Physical Education will be on a Friday morning.
Homework will be given out on a Friday and due in on the following Thursday.
We also do weekly spelling tests every Thursday to track the children's progress.