Miss Marshall (Y3/4)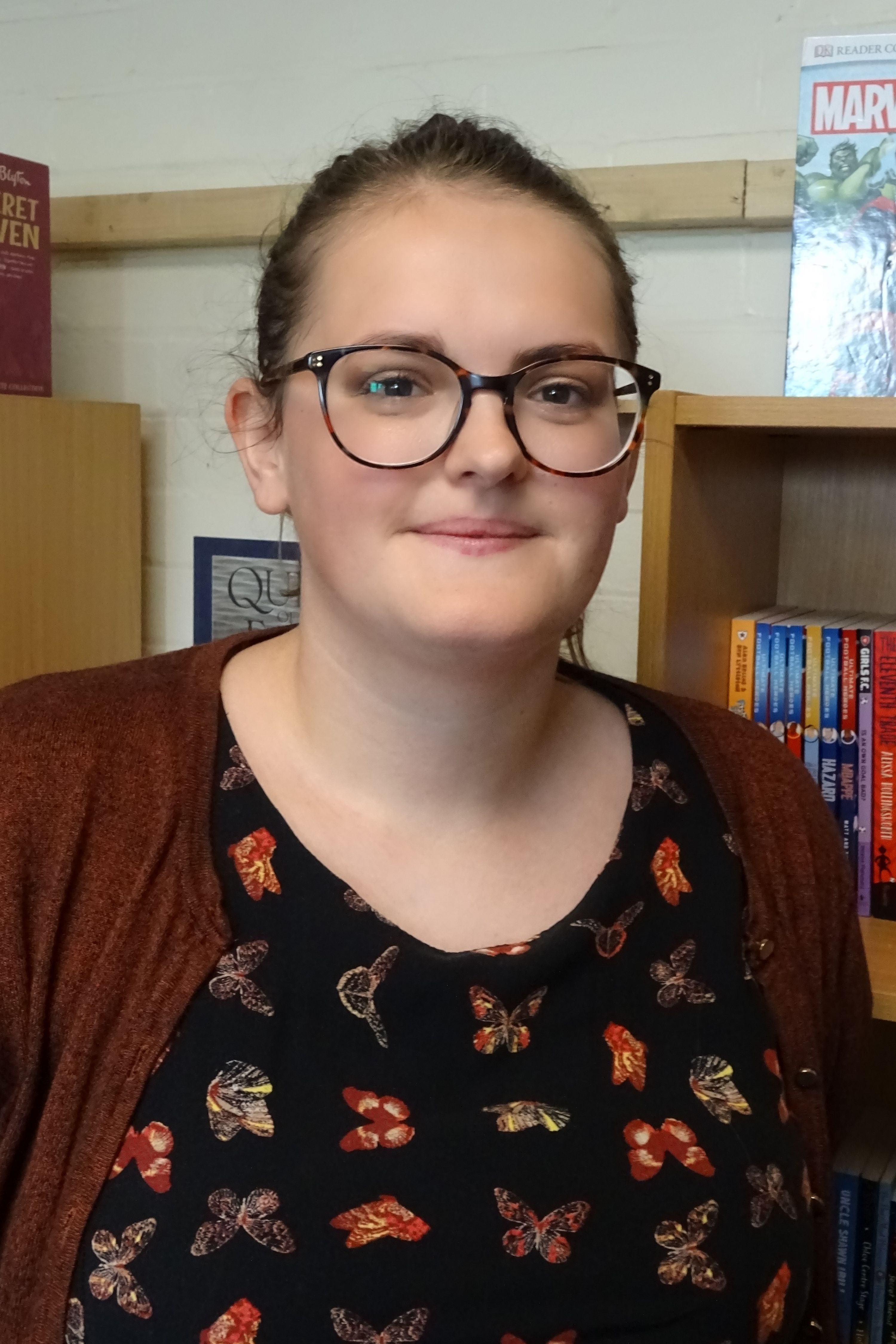 Welcome back, we hope you had a lovely Easter break.
On a mean street in a mean city, a thief tries to snatch an old woman's bag. However, she finds she cannot have it without promising something in return.
What will the promise be? Will she keep it?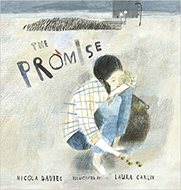 We will explore our class book The Promise by Nicola Davis, and use it to help us write some wonderful setting descriptions.
In maths, we will be covering decimals, measurement, shape and statistics. We will also practice our arithmetic skills as well as completing daily times tables tests.
We will be developing our geography skills. We will be locating the equator as well as the Arctic and Antarctic Circles. We will also be looking at the land-use of Doncaster and how it has changed over time. During our science lessons, we will be looking at how humans have impacted the lives of animals and how we can help protect our planet. In our art lessons, we will be looking at the work of Salvador Dali and music will focus on making repeating patterns. We will also be looking at Hinduism in RE, specifically the pilgrimage to the River Ganges.
We will be continuing to work on the Rising Stars program in computing and the Duolingo scheme in Spanish. We will also continue to use the Jigsaw scheme for PSHCE, focusing on 'Relationships'.
Our PE days continue to be on Mondays, and we will hopefully be able to enjoy the sunshine in our cricket and athletics sessions.
We are looking forward to another enjoyable term in Year 3/4, and we hope to continue to
'Be the Best we can Be'