Miss Derbyshire (Y3/4)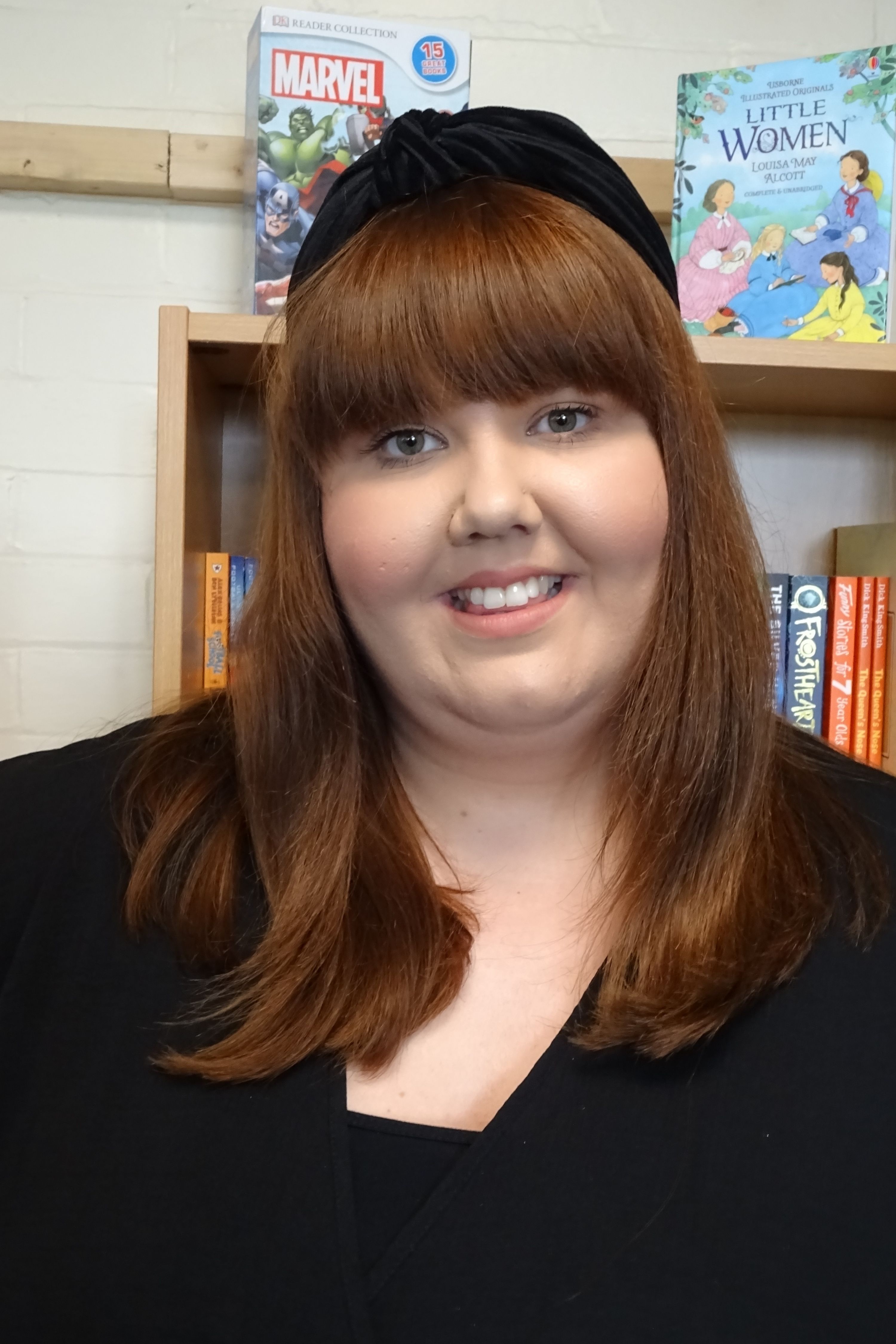 Welcome to a new and exciting year with lots of fun with our learning, as we further develop our skills in the core subjects (maths, reading, writing and EGPS) and across the wider curriculum.
In maths, we will be focussing on number and place value this half-term, as well as learning and practising our times tables as much as possible.
Our class book this half-term is 'The Goldfish Boy' by Lisa Thompson:
Matthew Corbin suffers from severe obsessive-compulsive disorder. He hasn't been to school in weeks. His hands are cracked and bleeding from cleaning. He refuses to leave his bedroom. To pass the time, he observes his neighbours from his bedroom window, making mundane notes about their habits as they bustle about the cul-de-sac.
'When a toddler staying next door goes missing, Matthew finds himself at the centre of the mystery.
We will be writing character descriptions based on this text and producing a diary entry for our individual writing portfolios.
Our PE day is Tuesday
Homework given on Fridays and needs to be given in by the following Thursday