Miss Derbyshire (Y3/4)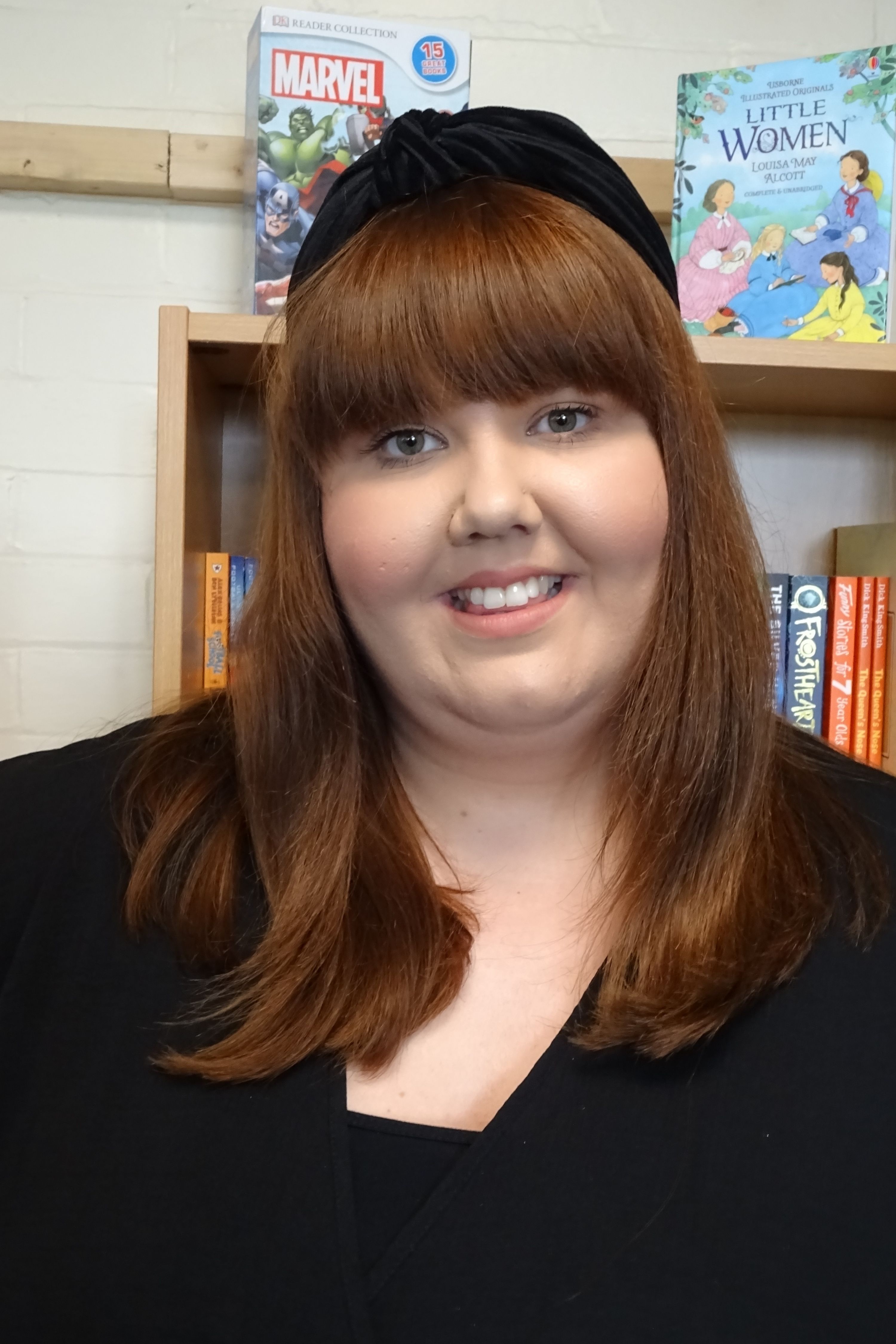 Welcome back! We hope you have all had a well-deserved Christmas holiday.
Our theme this term is 'Journeys'. We will be learning about climate zones, biomes and vegetation belts, looking closely at the location of different habitats on Earth, such as tundra, rainforest, hot and cold deserts, savannah, aquatic and temperate regions.
Our class novel is 'Race to the Frozen North' by Catherine Johnson. Telling the true story of one of the first men to reach the North Pole, this amazing book links with our geography themed topic in an engaging and inspiring way and will enhance our learning on the Arctic tundra. In science, we will be learning about 'States of Matter', investigating solids, liquids and gases through the processes of melting, freezing and evaporation.
During the second half-term, our theme will be 'Beyond Belief'. We will have fun engaging in learning based on the world of magic, mystery, fantasy and adventure.
Our novel will be 'Harry Potter and the Philosopher's Stone' by JK Rowling, and we cannot wait to explore the characters, settings and events conjured up by this extraordinary story. Science is about 'Good Vibrations', where we will investigate how sounds are made, associating some of them with vibrations. Design and technology will introduce the children to preparing meals, so that they can begin to build confidence in identifying healthy choices and eventually preparing their own food.
In maths, we will continue to work on multiplication, division and fractions as well as looking at shape, arithmetic and statistics in our daily maths meetings.
Reading continues to be extremely important to our progress in all areas of learning, so we must try to find every opportunity to be stuck into a good book.
Our writing will focus on persuasive language, letter writing and setting descriptions. We will be learning how to write a range of sentence types, use main & subordinating clauses, fronted adverbials and subordinating/coordinating conjunctions.
In PE this term, we are learning about different aspects of gymnastics and how to play tennis. Please make sure you come to school in your PE kit (weather appropriate) on your PE day.
RE will focus on Christianity. We will learn about and discuss the miracles of Jesus, as well as completing activities based on the Easter story.
We are looking forward to another enjoyable term in Year 3/4 and we hope to continue to be the best we can be.