Miss Brown (Y3/4)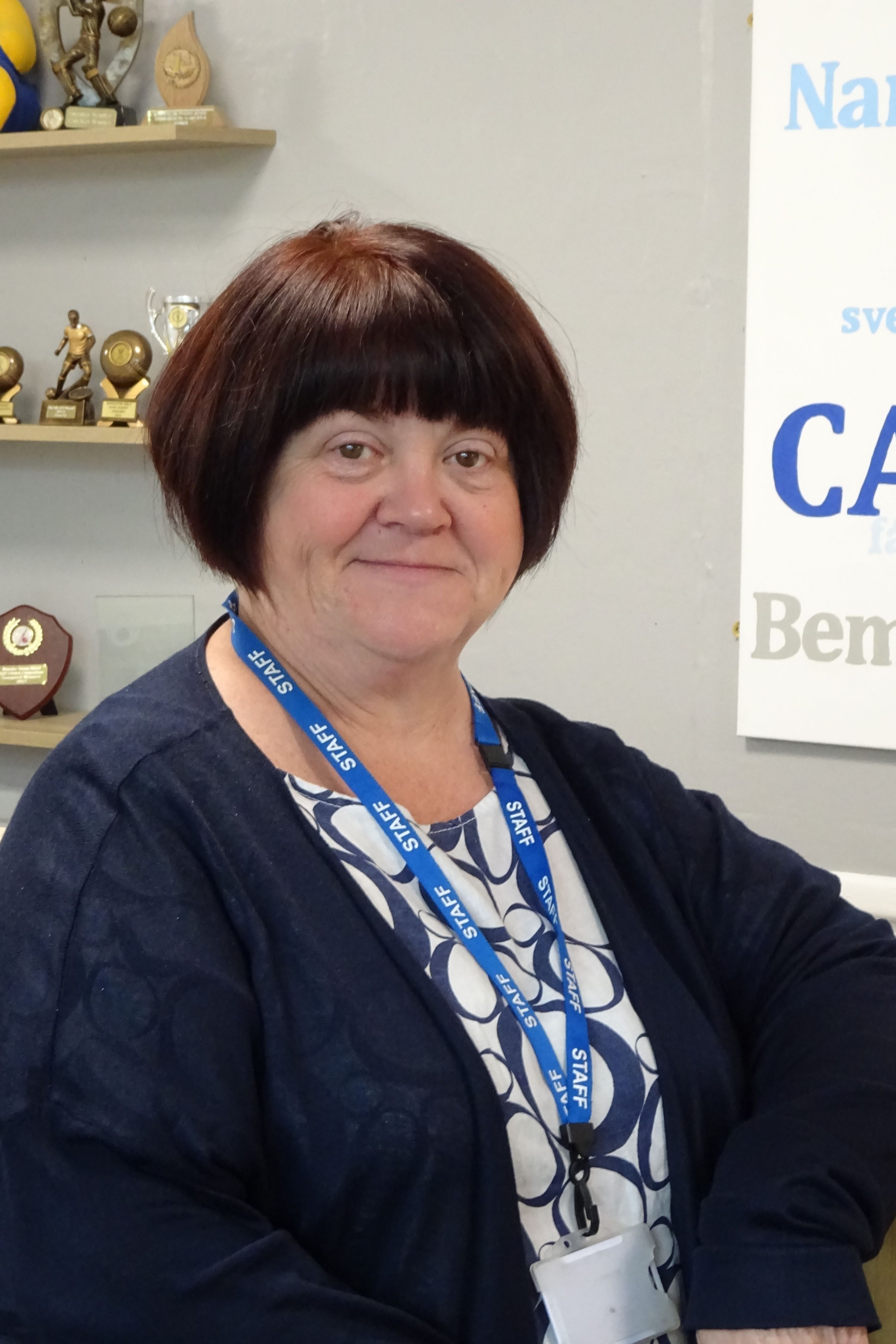 Hi Everyone
Welcome to a new and exciting year in Class 3/4B. I am planning for us to have lots of fun with our learning, as we further develop our skills in the core subjects (maths, reading, writing and EGPS) and across the wider curriculum.
In maths, we will be focussing on number and place value this half-term, as well as learning and practising our times tables as much as possible.
Our class book this half-term is 'The Goldfish Boy' by Lisa Thompson:
'When a toddler staying next door goes missing, Matthew finds himself at the centre of the mystery. Every one of his neighbours is a suspect – and Matthew is the key to working out what happened, even as his own secrets begin to unravel.'
We will be writing character descriptions based on this text and producing a diary entry for our individual writing portfolios.
In science, we are learning about the changes that happen to trees throughout the seasons. Our art lessons will involve colour mixing, printing and producing a painting of a tree to show the four seasons. I am very excited about our D&T lessons, as they will be based on the inspirational story of 'Caine's Arcade'. We will be using our imaginations to design, make and evaluate arcade games. In music, we will be learning how to identify pulse and rhythm in various pieces of music and composing our own pieces. Spanish lessons will focus on learning basic conversational phrases.
Class 3/4B's PE day this year is on Fridays.
We are really looking forward to putting on a play for the Year 3 and 4 families this Christmas, so brush up on your singing skills and be prepared to dazzle!