Miss Brown (Y3/4)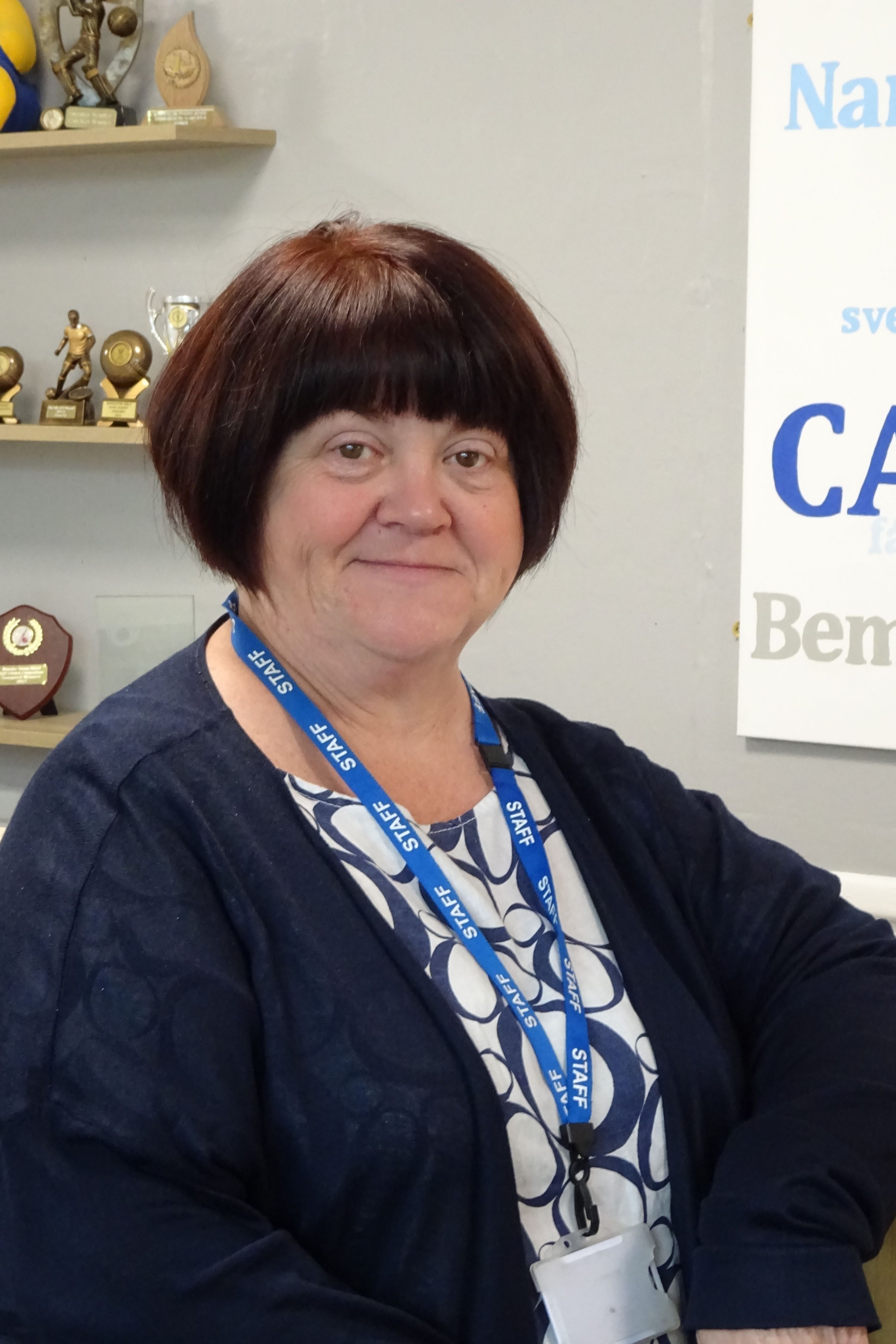 Welcome back! We hope you have all had a lovely Easter break.
Our class books this term are 'The Promise' by Nicola Davies, a tale of transformation, which links beautifully with the idea of positive human impact and 'Greta's Story: The Girl Who Went On Strike To Save The Planet' by Valentina Camerini. We will also continue to read 'Harry Potter and the Philosopher's Stone', as our writing focus is character and setting description.
Our topics this term focus on history and geography and includes learning about how humans have affected the habitats of animals around the globe. We will look at how changes to an environment can be natural or caused by humans, and how these changes can have positive as well as negative effects. During the second half term, our topic will be 'Ancient Rome'. We will be learning about the Roman invasion of the British Isles. This includes settlement in our local area, trading, lifestyles and the impact on Britain then and now.
In maths, we will continue to work on multiplication, division and fractions as well as looking at shape, arithmetic and statistics in our daily maths meetings.
Science areas of learning will be 'Animals - Human Impact' – looking at classification of species and how the changes to environments can sometimes pose dangers to living things and 'Electricity' – investigating the components of simple circuits and insulators and conductors.
In music, we will be learning how to create repeating patterns (ostinato) and appraising pieces of music drawn from different traditions and from great composers and musicians. RE this term covers aspects of Hinduism and Sikhism. Throughout the summer term, art and DT will link to the historical and geographical aspects of both topics.
PE lessons will focus on cricket/rounders and athletics. Please make sure you come to school in your PE kit on Fridays.