Miss Atkinson (Y1/Y2)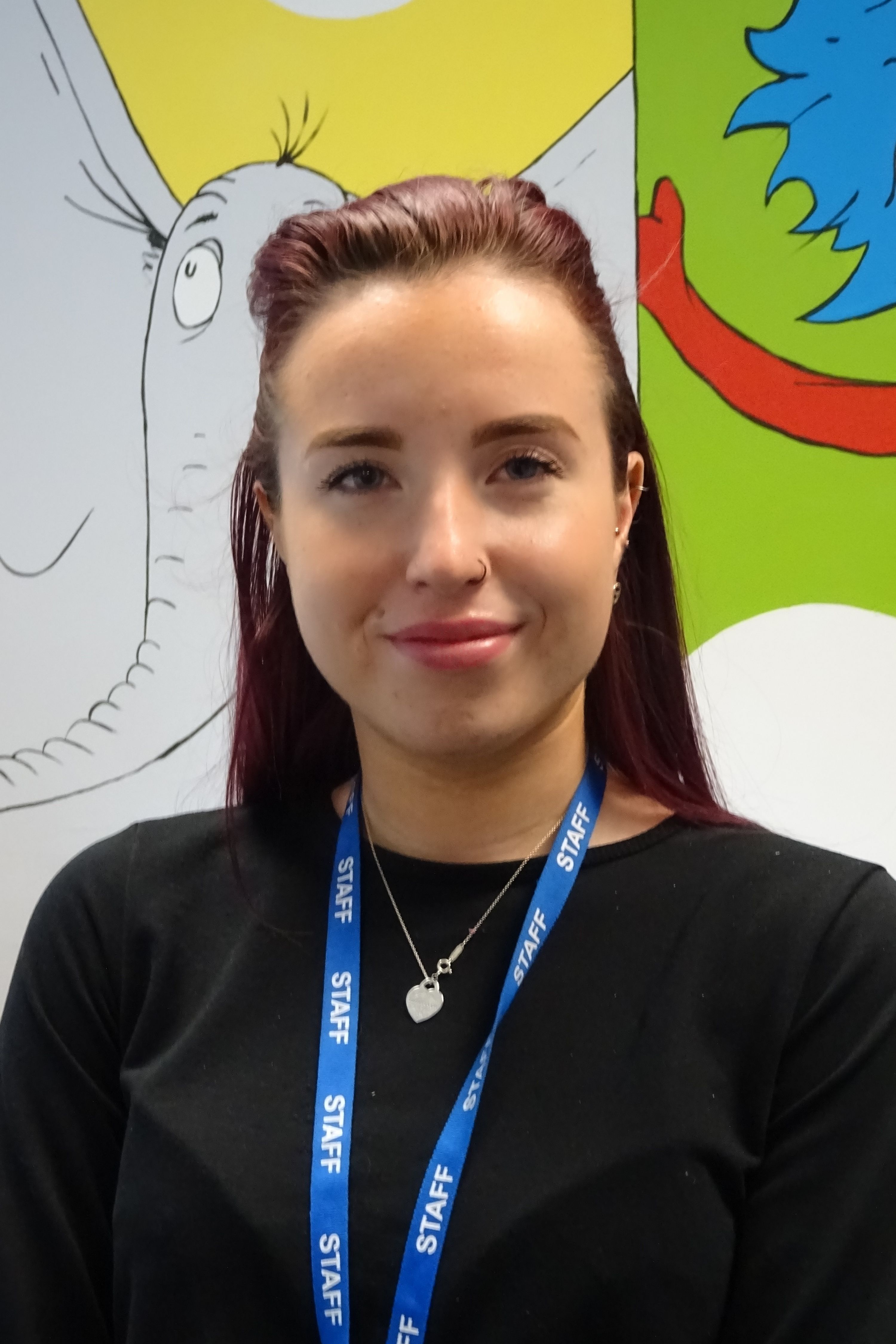 We hope you have had a fantastic Easter break and cannot wait to return to class.
This term our book is Flashlight by Lizi Boyd
Inside the tent it is cosy, but what is going on outside? Is it dark? Is it scary?
Not if you have your trusty flashlight!

An enchanting exploration of night, nature, and art with Flashlight. Both lyrical and humorous, this visual poem—like the flashlight beam itself—reveals there is magic in the darkness. We just have to look for it.
We shall learn about the difference between fiction and non-fiction books. Learn about history through Amelia Earhart's journey and create our own biography. We will discuss what it must have been like for Amelia and take on the role of interviewers to understand Amelia's life.
In Maths, we will learn the value of money, recognising, counting and comparing amounts. Learning vocabulary relating to time, telling the time to an hour and half past. We will also look at position, direction, and Geometry.
Science will see us identify and name a variety of common animals including fish, amphibians, reptiles, birds and mammals.
Our RE theme is the Shabbat Key Question will be - Is Shabbat important to Jewish children? Religion: Judaism
In art, we will be exploring and replicating the works of the famous L. S. Lowry. Develop a simple understanding of the chronology of art and Medieval Art (500-1550) including mosaics, tapestries and stained-glass.
Important days to remember are:
· Mondays PE – children to arrive and stay in their kits.
· Homework is set on Friday and due in the following Thursday.