Miss Atkinson (Y1/Y2)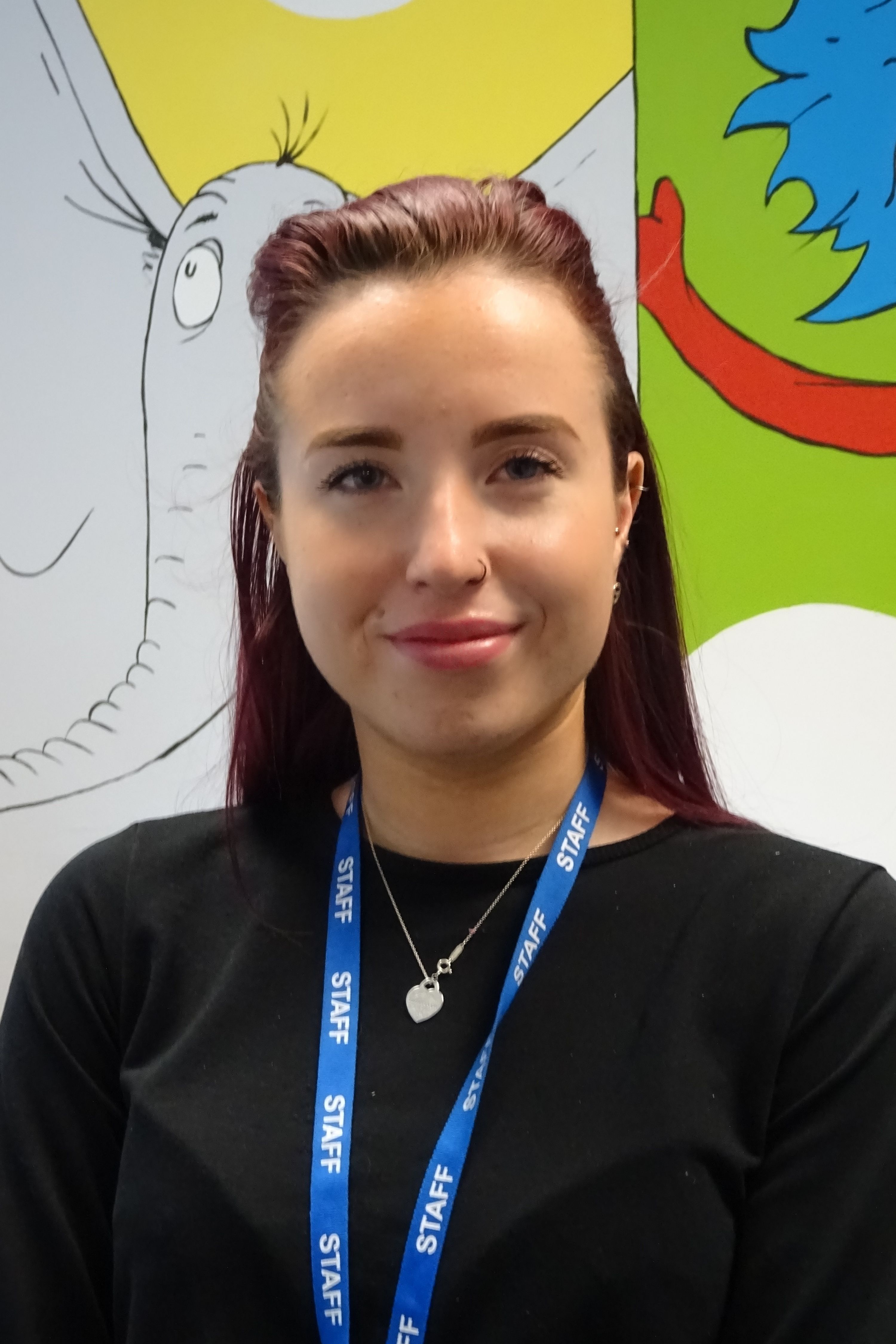 A simple act of kindness is worth more than a thousand words.
Gabe doesn't speak any English, and that doesn't stop Johnny from going out of his way to be unkind. What will Johnny do when Gabe starts to make new friends? Will he join in the fun of making a new friend or turn the other way?
Johnny realises a powerful message in this story Chocolate Milk Por Favor where student differences are celebrated. Our topic of 'empathy' will be explored through the potent text that encourages kindness and inclusivity to all. We might even get to taste our own chocolate milk!
Be prepared to follow instructions to make your own super sandwich! In our design and technology topic you will be learning about how to keep our bodies and minds healthy. You will learn to organise a healthy pack lunch and what your body needs to grow and repair. So let's work to keep those muscles strong!
You will all become mini 'Dora the Explorers' in our sensing seasons topic, where you will develop knowledge of when seasons change and how you can identify it. Be prepared for lots of experiments and lots of fun!
I look forward to meeting all my mathmagicians this year.
Important days to remember are:
· Mondays PE – children to arrive and stay in their kits.
· Homework is set on Friday and due in the following Thursday.